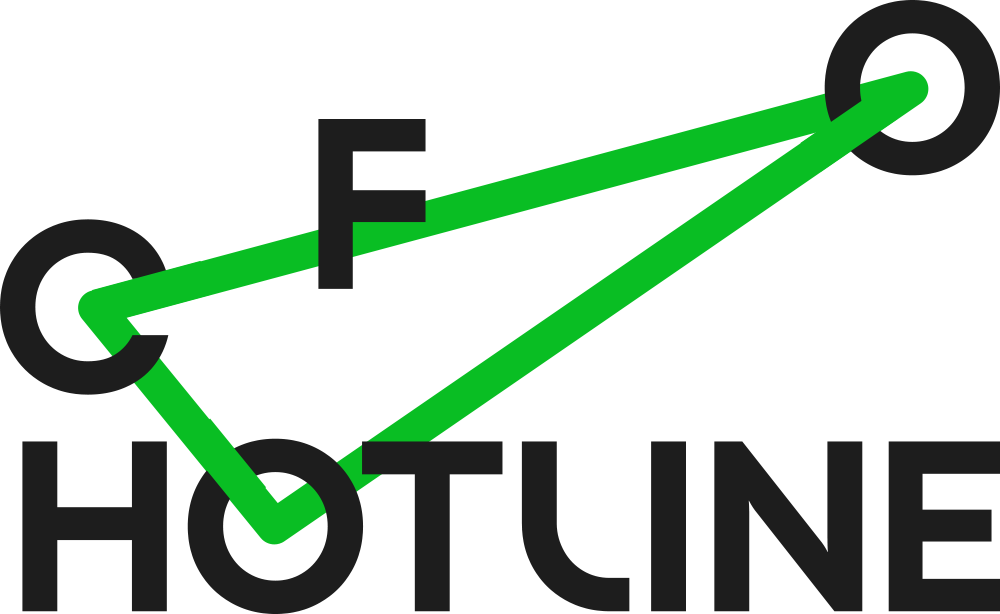 Online professional service for CFOs
Our CFO Hotline provides online professional services where experts with various skills resolve a variety of issues.
If certain tasks do not increase your company's corporate value directly, you do not need to have your valuable employees deal with them.
It would be better to use external resources well for tasks that require professional knowledge.
To respond to such requests, we will establish a process/system to make good use of external professionals.
Let's start using our CFO Hotline as a handyman for the CFO to resolve various issues and manage your organization rationally.
CFO Hotline services resolve the CFO's various issues.
The CFO Hotline service resolves various issues mainly caused by a shortage of workforce by selecting and assigning the most suitable partner* from among our various skilled partners. The assigned partner executes tasks in accordance with instructions from an experienced operation manager, who controls and has responsibility for the entire project.
* A partner is a professional with certain skills and experiences who participates in the CFO hotline service as an alliance partner.
Services provided by professionals
*Our services are provided for corporate clients
01

Daily accounting work

02

Financial closing work

03

Disclosure

04

Multiple GAAPs related work

05

(Overseas) subsidiary management

06

Support for the requests of the overseas parent company
07

Audit support

08

Establish/operate internal control systems

09

IPO

10

M&A

11

Translation

12

Others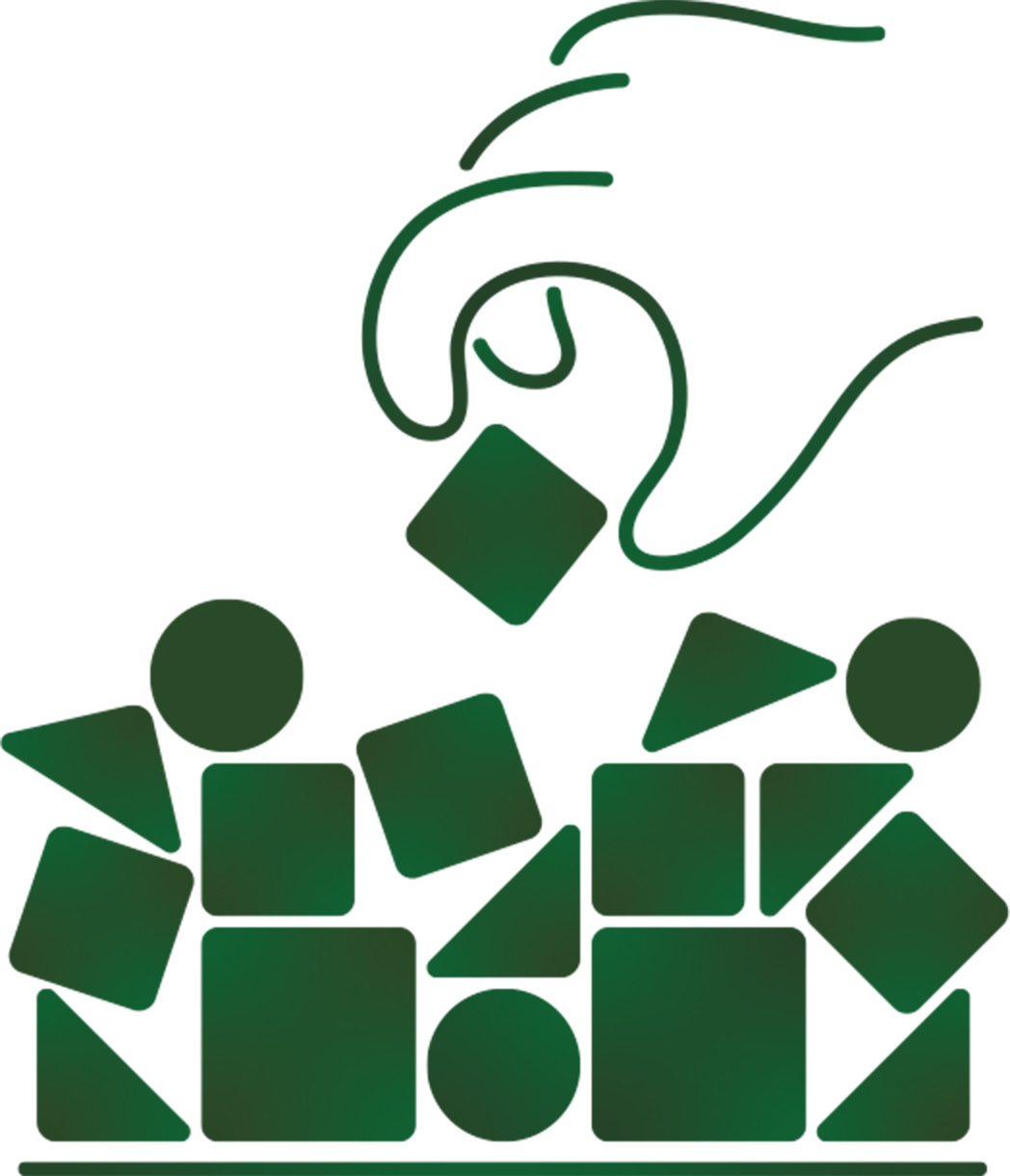 Four Strengths of CFO HOTLINE
Benefit
Benefit
# Benefit 01

Enhance the flexibility of the CFO organization and save its operational costs

01

Establish an accounting team that is not only suitable for the busiest time of year

02

Not necessary to recruit employees only for specific tasks that require professional skills

03

Even if recruitment is not good, accounting managers are able to concentrate on their management work

# Benefit 02

You can request us urgently or always or from anywhere

01

We can accept urgent and short-term delivery works.

02

Routine works are also welcome.

03

You can request us from anywhere because this is an online service.

# Benefit 03

Reasonable price

01

A partner is selected based on competitive quotes

02

Fees are charged based on working hours only, which means idle time is not charged.

03

Fees are determined in advance at the estimated amounts and no additional fees based on actual working hours are charged.*

*We may charge our fees based on actual working hours for certain services.

# Benefit 04

Reliable quality

01

The operation managers are certified public accountants ("CPAs") with more than 10 years of experience in major accounting/auditing firms.

02

The operation managers are responsible for the entire process from first contact to final delivery.

03

The operation managers will provide you with deliverables that satisfy your requirements by the due date.
What we can do?
Our Service
Our Service
Workflow from your request to completion of project
Workflow
Workflow
1

Client

Submit your requests

2

Client

Upload relevant documents necessary for fee estimation

3

Perform bidding among partners and submit fee estimation

CFO HOTLINE

4

Client

Submit your orders

CFO HOTLINE

5

Client

Upload relevant documents necessary to fulfill your requests

6

Fulfill your requests and upload the deliverables

CFO HOTLINE

7

Download and accept the deliverables

Inquiry・Application
Contact us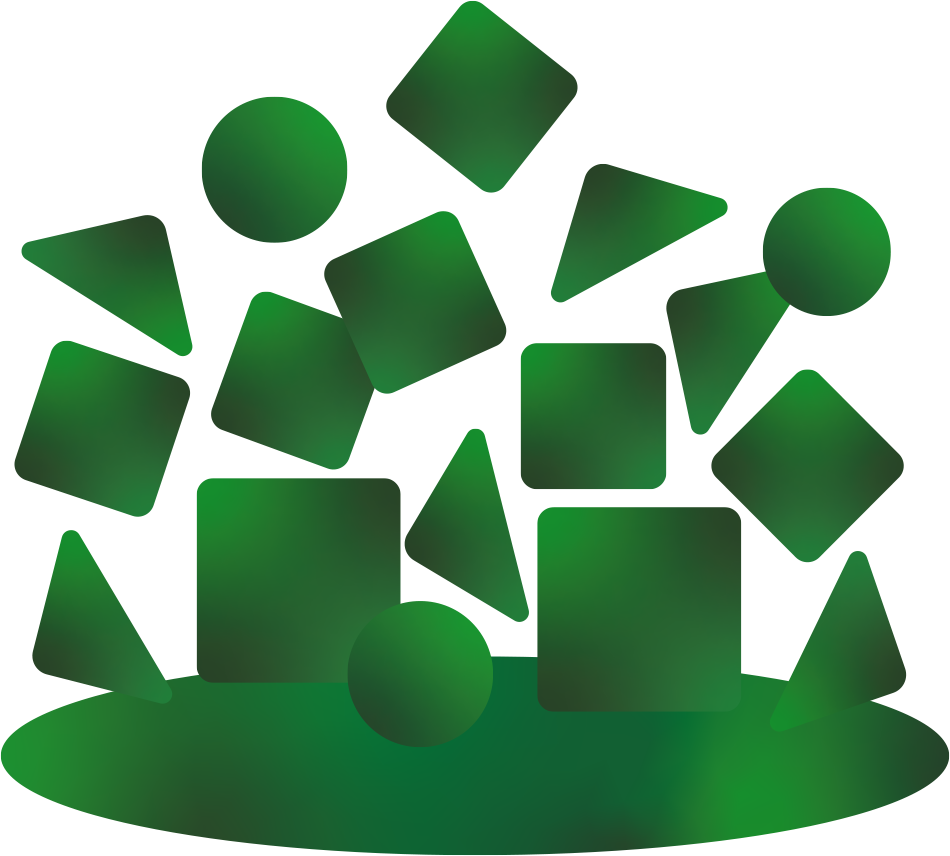 For your consideration

Inquiry

Click here if you consider using our service.

If you would like to know more about our services, please contact us by email here. We can also explain our service to you online. Please feel free to contact us.

Inquiry

Application Form

Application Form

Click here to apply for our service.

To start using our service, please fill in the necessary information on this application form and submit it. The operating company will contact you to proceed with the contract execution.

Apply now!